Freebody Park
Newport, Rhode Island
24 July 1964
Newport Folk Festival, afternoon workshop.
Dylan played 2 songs:
Continue reading "July 24: Watch Bob Dylan Performing "Mr. Tambourine Man" @ Newport Folk Festival 1964″ →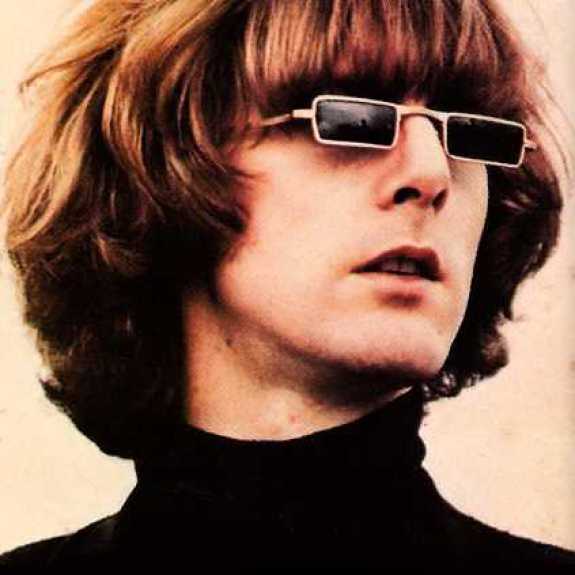 James Roger McGuinn (born James Joseph McGuinn III on July 13, 1942) known professionally as Roger McGuinn and previously as Jim McGuinn, is an American singer-songwriter and guitarist. He is best known for being the lead singer and lead guitarist on many of The Byrds' records. He is a member of the Rock and Roll Hall of Fame for his work with The Byrds.
The Byrds were an American rock band, formed in Los Angeles, California in 1964. The band underwent multiple line-up changes throughout its existence, with frontman Roger McGuinn (aka Jim McGuinn) remaining the sole consistent member until the group disbanded in 1973.
Continue reading "July 13: Happy 77th Birthday Roger McGuinn" →