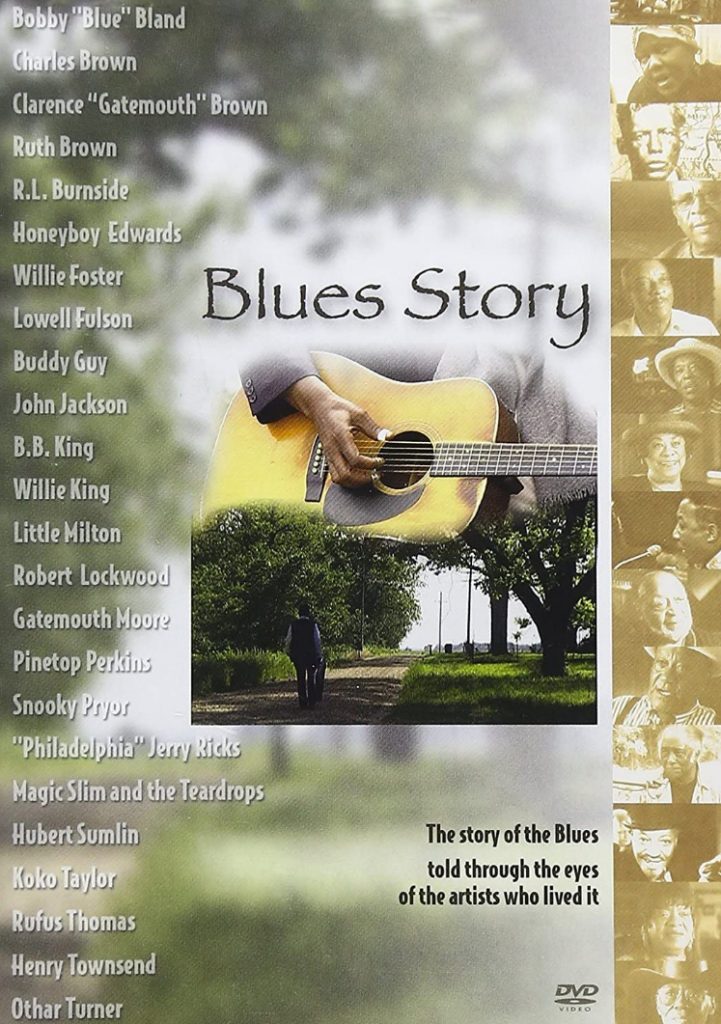 BLUES STORY: A Documentary (2003)
Directed by Jay Levey
The blues was born at the turn of the century in the Mississippi Delta and other regions of the South. It would become the cornerstone of all popular American music. This is its story as told by the artists who lived it.
Produced and directed by Jay Levey, executive produced by Levey and Richard Foos (the man who founded Rhino Records as well as Shout!), with Edward Marritz directing photography and Mark Mandler serving as the sound engineer, the film also counts Jim O'Neal (the founder of Living Blues magazine and owner of Rooster Blues) as executive consultant and associate producer. What a great production crew.
Hubert Sumlin, guitarist with Howlin' Wolf for many years, tells a story about his mother telling him that if he wanted to do church music, he should do church music. If he wanted to go the other way, he should. His smiles and says, "Yes, ma'am, I'm going the other way." Continue reading "Classic documentary: Blues Story by Jay Levey" →