"There's this real ragged edge to that [Neil Young's Tonight's the night album], like everything's going to fall apart… I wouldn't say my record is anywhere near as extreme as that, but we wanted to capture a sense of uncertainty – and have this sonic, raw edge to it."
– Noah Gundersen
Carry the Ghost is the second studio album by American singer/songwriter Noah Gundersen. It was released by Dualtone Records on August 21, 2015.
According to Gunderson, everything was written on either an acoustic guitar or a piano, then taken into the studio to arrange and add instrumentation. Recording is a collaborative process and, in the past has involved a lot of Noah's family members. However, he indicated he is not including just family now but his touring bass player, Micah Simler, and touring guitar player Armon Jay (AJ) to the recording process as well.
A very intense and honest album, I've played it to death since it's release. Noah Gundersen has made one of my favorite records of 2015. Highly recommended.
Noah Gundersen performing live in the KEXP studio. Recorded September 5, 2015.
4 Songs from Carry the Ghost:
Slow Dancer
Halo (Disappear/Reappear)
Jealous Love
Selfish Art

"I think the idea of experience and history shaping who we are, I think that was where that idea came from. It's something we carry, our experiences, and something we live with every day, and you know, we make decisions on how we respond to our experiences, but they are what shapes us. So there's that existential idea. There's also a little bit of a post-relationship aspect to it, but it's not necessarily a break-up album. It's more just an exploration of, ultimately, existentialism.'"
– Noah Gundersen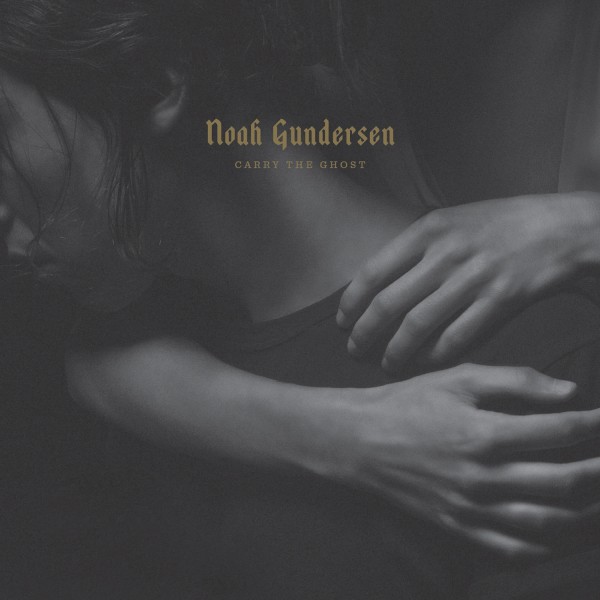 Gundersen describes his own work as "sad music" and "sad acoustic Americana," which of course oversimplifies what he does. To localize the music on Carry the Ghost to one primary emotional color — i.e., sad — gives the mistaken impression that you have to feel blue to relate to what's going on on this album. Not so — whether Gundersen sings from his own or someone else's perspective, he gives the listeners a vantage point from which to observe the heavier aspects of the human experience, be that sadness, challenge, longing or disillusionment.
– Diffuser.fm
– Hallgeir