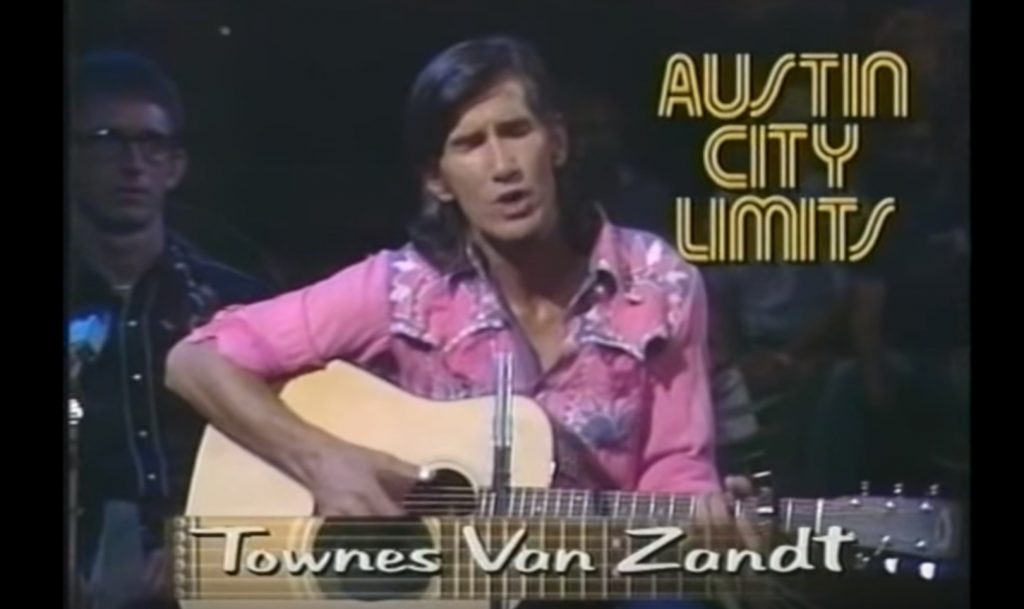 Tribute to Townes Van Zandt
Austin City Limits
Recorded in December 7, 1997.
Townes Van Zandt, was an American singer songwriter. He is widely held in high regard for his poetic, often heroically sad songs. In 1983, six years after Emmylou Harris had first popularized it, Willie Nelson and Merle Haggard covered his song "Pancho and Lefty", scoring a number one hit on the Billboard country music charts. Much of his life was spent touring various dive bars, often living in cheap motel rooms and backwoods cabins. For much of the 1970s, he lived in a simple shack without electricity or a phone.
He suffered from a series of drug addictions, alcoholism, and the psychiatric diagnosis bipolar disorder. When he was young, the now discredited insulin shock therapy erased much of his long-term memory.
Van Zandt died on New Years Day 1997 from cardiac arrythmia caused by health problems stemming from years of substance abuse. The 2000s saw a resurgence of interest in Van Zandt. During the decade, two books, a documentary film titled Be Here to Love Me, and a number of magazine articles about the singer were written. I think this tribute show at ACL helped to start this new, and well deserved,  interest in Van Zandt.
Track Listing:
Guy Clark – To Live Is To Fly – 02:14
Peter Rowan (w/ Nanci Griffith) – No Lonesome Tune – 05:30
Steve Earle – Fort Worth Blues – 09:40
Nanci Griffith – Tecumseh Valley – 14:40
John T. Van Zandt – Highway Kind – 20:34
Willie Nelson (w/ Emmylou Harris) – Pancho and Lefty – 23:39
Emmylou Harris (w/ Steve Earle) – If I Needed You – 29:21
Rodney Crowell (w/ Emmylou Harris and Jack Clement) – Heavenly Houseboat Blues – 33:49
Lyle Lovett (w/ Steve Earle) – Lungs – 38:57
Jack Clement – For The Sake Of The Song – 41:35
Guy Clark – Don't Take It Too Bad – 45:40
EVERYONE – White Freightliner – 49:45
– Hallgeir