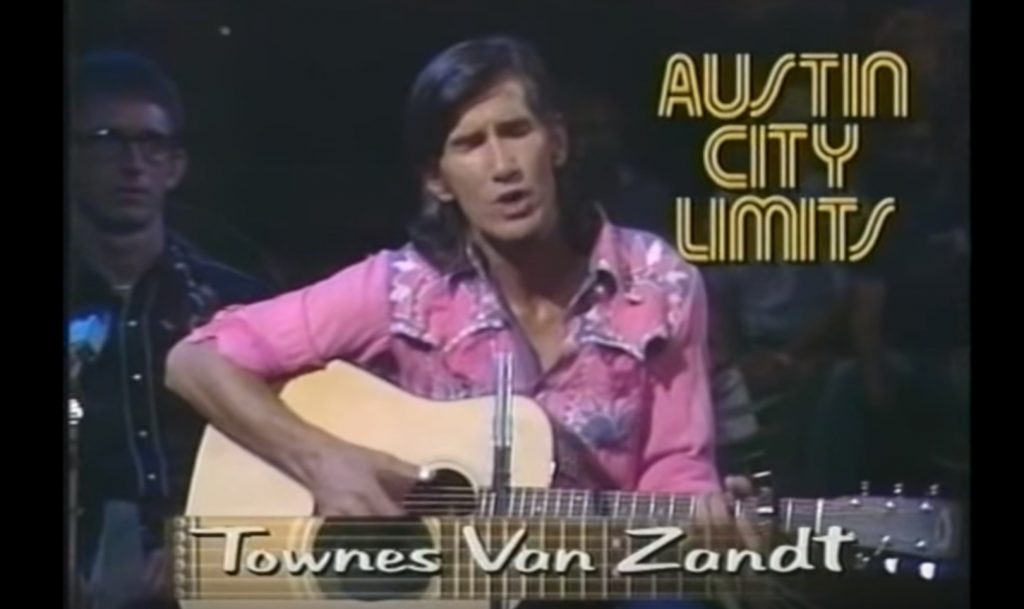 Tribute to Townes Van Zandt
Austin City Limits
Recorded in December 7, 1997.
Townes Van Zandt, was an American singer songwriter. He is widely held in high regard for his poetic, often heroically sad songs. In 1983, six years after Emmylou Harris had first popularized it, Willie Nelson and Merle Haggard covered his song "Pancho and Lefty", scoring a number one hit on the Billboard country music charts. Much of his life was spent touring various dive bars, often living in cheap motel rooms and backwoods cabins. For much of the 1970s, he lived in a simple shack without electricity or a phone.
He suffered from a series of drug addictions, alcoholism, and the psychiatric diagnosis bipolar disorder. When he was young, the now discredited insulin shock therapy erased much of his long-term memory. Continue reading "Classic TV: Townes Van Zandt tribute at Austin City Limits 1997" →