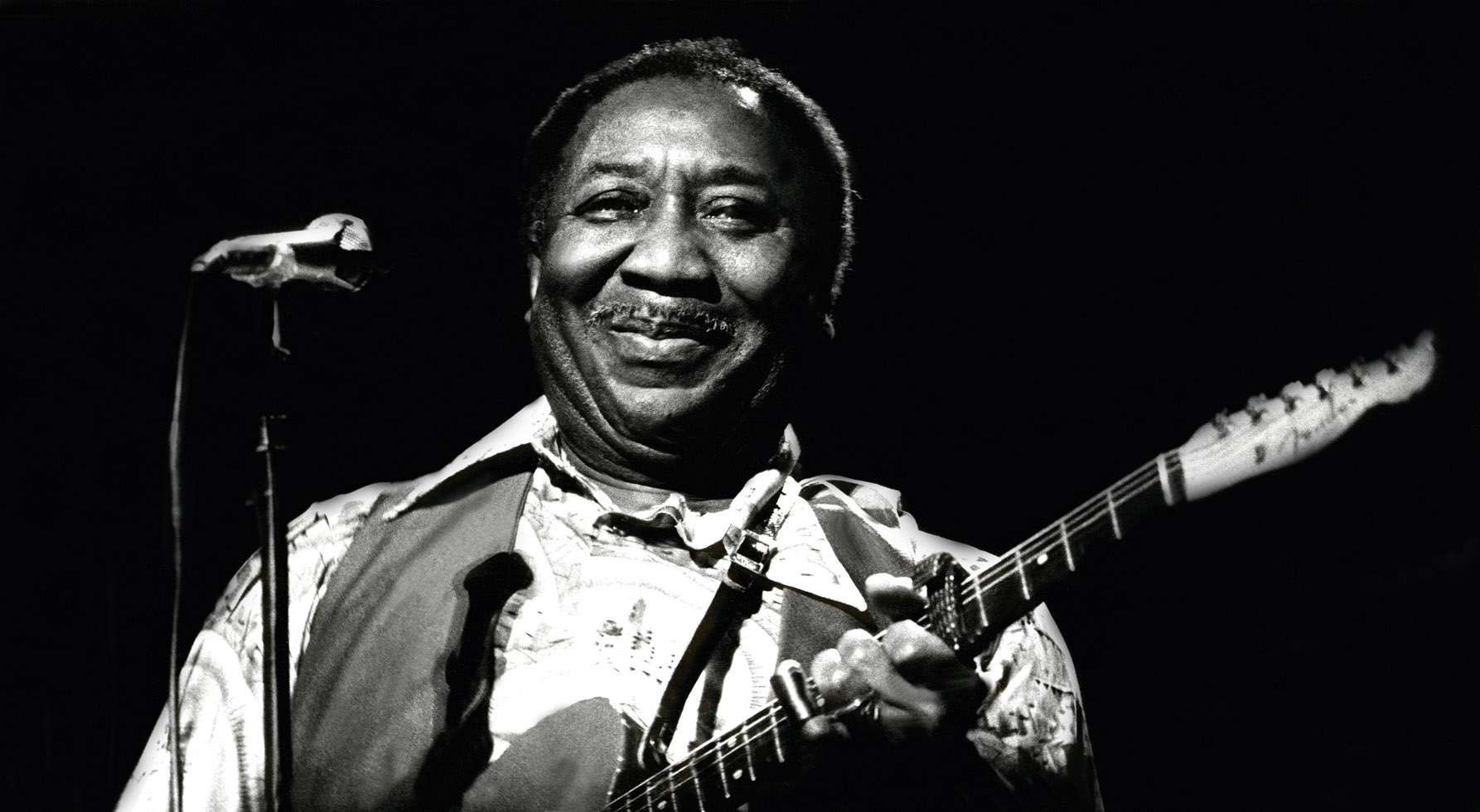 Muddy Waters concert at the Molde Jazz Festival in 1977 did not start well, Willy Lee Smith was missing the cymbals and hi-hat for his drum set. The atmosphere was intense and the chaos on stage delayed the concert (a little bit). This was the opening concert at the Molde Jazz Festival in 1977, it was the 1st of August and the venue was the local cinema, Molde Kino.
Muddy Waters was tired after the European tour (this was the last concert on the tour). He said to the people in the crew that he'd rather sleep than play, but he was going to do two concerts in Molde this night.
Muddy Waters played two wonderful shows and the Norwegian Broadcasting Company (NRK) taped the first concert and they aired about an hour from the show on 29th of August 1977. The video we are presenting here is about 40 minutes long. Maybe NRK have more Muddy Waters in their vaults?
Muddy Waters soon gets into the groove and he delivered a classic concert in Molde in 1977. Enjoy!
1 Rocket (not on the video and without Muddy Waters)
2 Honey Dripper (not on the video and without Muddy Waters)
3 Evan's Shuffle
4 Prison Bound Blues
5 Blow Wind Blow
6 (I'm Your) Hoochie Coochie Man
7 Baby Please Don't Go
8 Can't Get No Grindin'
9 You Don't Have To Go (Muddy Waters leaves the stage)
10 Got My Mojo Working (encore)
Muddy Waters, guitar, vocal
Willy Lee Smith, drums
Bob Willie Perkins, piano
Luther Johnson, guitar, vocal
Robert Margolin, guitar
Calvin Jones, bass
Jerry Portnoy, harmonica
The concert is available to buy as part of a DVD that also includes a Newport show from 1960 and a Copenhagen show from 1968.
– Hallgeir