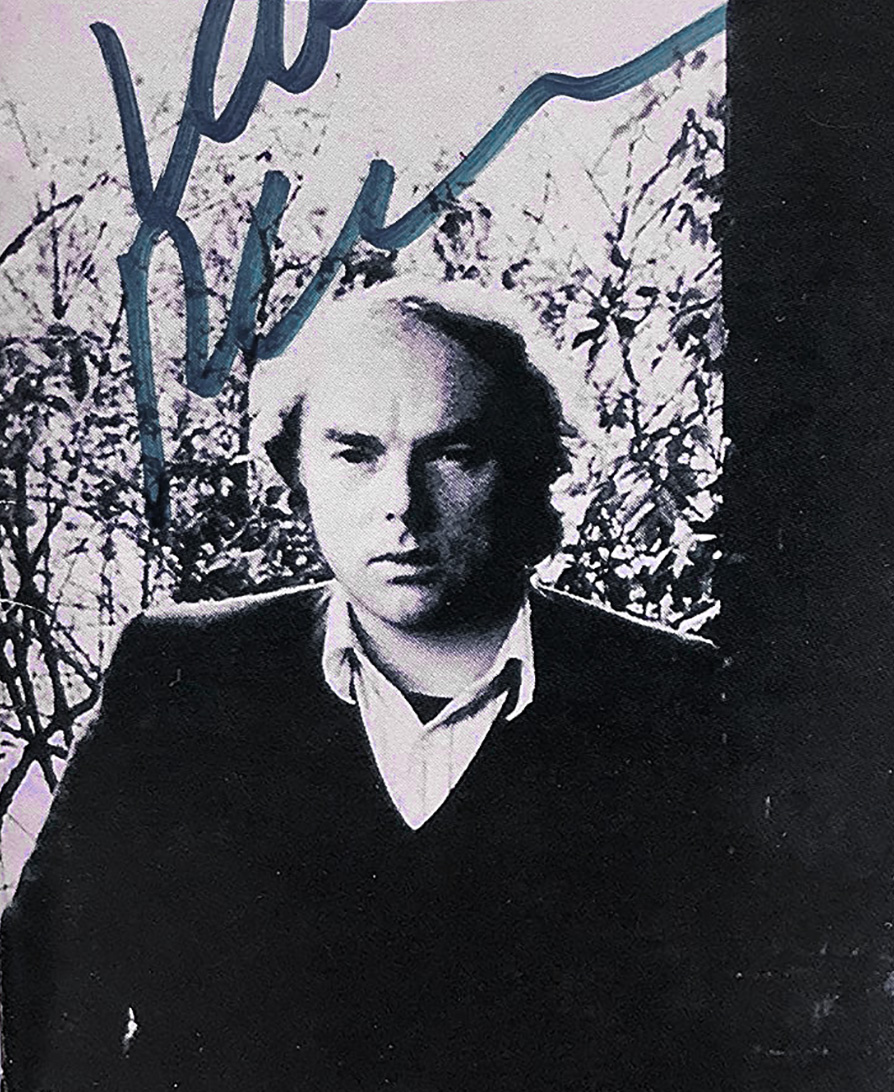 TOC
Facts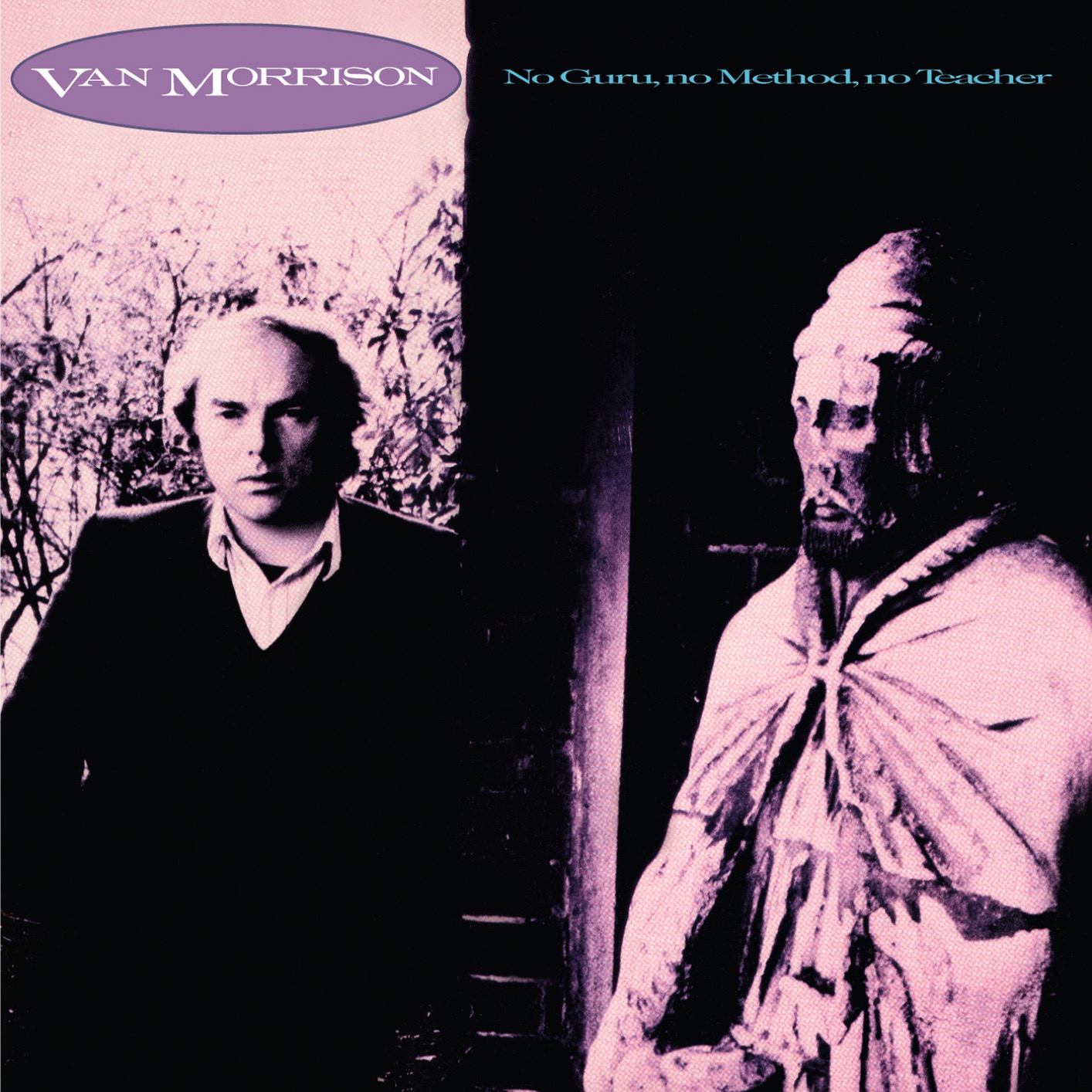 "One Irish Rover" sounds like an aged folk ballad opening with an electric keyboard opening that sounds like a harp, and again he hands us a hymn-like or chant-like anthem for himself and his history. It has one of Morrison's most endearing melodies, the song plays like a testament to his tale telling capabilities. The song is one of the best known and appreciated tracks on the album. Bob Dylan has covered the song several times and also sung it together with Van Morrison on more than one occasion (se videos below).
Wikipedia:
One Irish Rover is a track on the album, No Guru No Method No Teacher.
No Guru, No Method, No Teacher is the sixteenth studio album by Northern Irish singer-songwriter Van Morrison, released in 1986 on Mercury.
Upon release in 1986, it was well received by critics and charted at number twenty-seven in the UK and number seventy on the Billboard 200.
Musicians
Van Morrison – guitar, harmonica, vocals
June Boyce – backing vocals
Richie Buckley – tenor and soprano saxophones
Martin Drover – trumpet
Joseph Edelberg – violin
David Hayes – bass
Rosie Hunter – backing vocalist
Chris Michie – guitar
John Platania – guitar
Rebecca Sebring – viola
John Tenney – violin
Bianca Thornton – backing vocals
Jeanie Tracy – backing vocals
Babatunde Lea (credited as Baba Trunde) – drums
Production
Van Morrison – Producer
Mick Glossop – Engineer
Jim Stern – Engineer
Assistant Engineer – Lenette Viegas
Live:
Known Performances: 53
First performance: June 21, 1987 in Pilton, UK
Last performance: August 2, 2019 in Bellaghy, Northern Ireland
In 1989, Van Morrison and Bob Dylan met up in Greece and brought their acoustic guitars to the place in Athens where the ancients believed the muses lived.
Philopappos Hill, traditionally known as the Hill of the Muses, rises high above the Athens Basin and has a commanding view of the Acropolis. It was June 29. Dylan had just wrapped up a European tour the night before at Panathinaiko Stadium, and Morrison was traveling with a BBC crew for an Arena documentary that would be broadcast in 1991 as One Irish Rover: Van Morrison in Performances. We've included the whole documentary, but first, One Irish Rover (the song) with Van Morrison and Bob Dylan:
One Irish Rover, a documentary focusing on the words and music of Van Morrison, was broadcast in 1991 on BBC 2 Arena TV special and on A&E cable television program. It is a series of live songs with commentary by Morrison about music and poetry, it has some truly amazing performances. It includes the footage of Morrison and Dylan in Greece, Georgie Fame at Ronnie Scott's, John Lee Hooker, The Chieftains and Danish Radio Big Band. Here is the full documentary:
Bob Dylan, Van Morrison, One Irish Rover ,London,Fleadh 1993 (not very good quality, but interesting to see):
Quotes
"his most consummate record since Wavelength and his most intriguingly involved since Astral Weeks, this is bursting to saturation point, Morrison at this most mystical, magical best."
– Clinton Heylin (about the album, In, Can You Feel The Silence, 2004)
'The Irish Rover' is an Irish folk song about a huge sailing ship that loses its way in the fog and meets an unfortunate end. In One Irish Rover, Van Morrison covers similar ground whilst converting the folk tale into a love song, with lines such as "you're so far away, like a ship out on the sea without a sail."
– The Irish Post (February, 2016)
One Irish Rover is the penultimate song and can be found on his Best Of Van Morrison Volume Two album along with In the Garden…Van's vocal performance here is the highlight again with one of the warmest parts of the album – at least in the melody.  It is while listening to this gentle, steady little number that you realise that the standard of music has been consistently strong throughout the album.
– Mark Holmes (Van Morrison 20 best albums – A guide)
Lyrics
Tell me the story now
Now that it's over
Wrap it in glory
For one Irish Rover
Tell me you wiser now
Tell me you older
Wrap it in glory
For one Irish Rover
I can tell by the light in your eyes
That you're so far away
Like a ship out on the sea
Without a sail, you've gone astray
Tell me the facts real straight
Don't make me over
Wrap it in glory
For one Irish Rover
Tell me you see the light
Tell me you know me
Make it come out alright
And wrap it in glory
For one Irish Rover
For one Irish Rover
For one Irish Rover
For, one Irish Rover
For, one Irish Rover
Live versions
London, UK February 12, 2008:
Cover Versions
Bob Dylan, Ottawa, July 30, 1989:
–
Sources
Wikipedia
Clinton Heylin – Can You Feel The Silence, 2004
Mark Holmes – Van Morrison 20 best albums – A guide
ivan.vanomatic.de (wonderful website for VM statistics)