Langston left us about a year ago.
Before he died made me promise to sing this song wherever I went, I told him that I would because he wouldn't be around to say it anymore
-Nina Simone
Backlash Blues is the 6th track on one of my favourite albums, Nina Simone's Nina Simone Sings The Blues.
This was Simone's first album for RCA Records after previously recording for Colpix Records and Philips Records. The album was also reissued in 2006 with bonus tracks, and re-packaged in 1991 by RCA/Novus as a 17-track compilation under the title The Blues.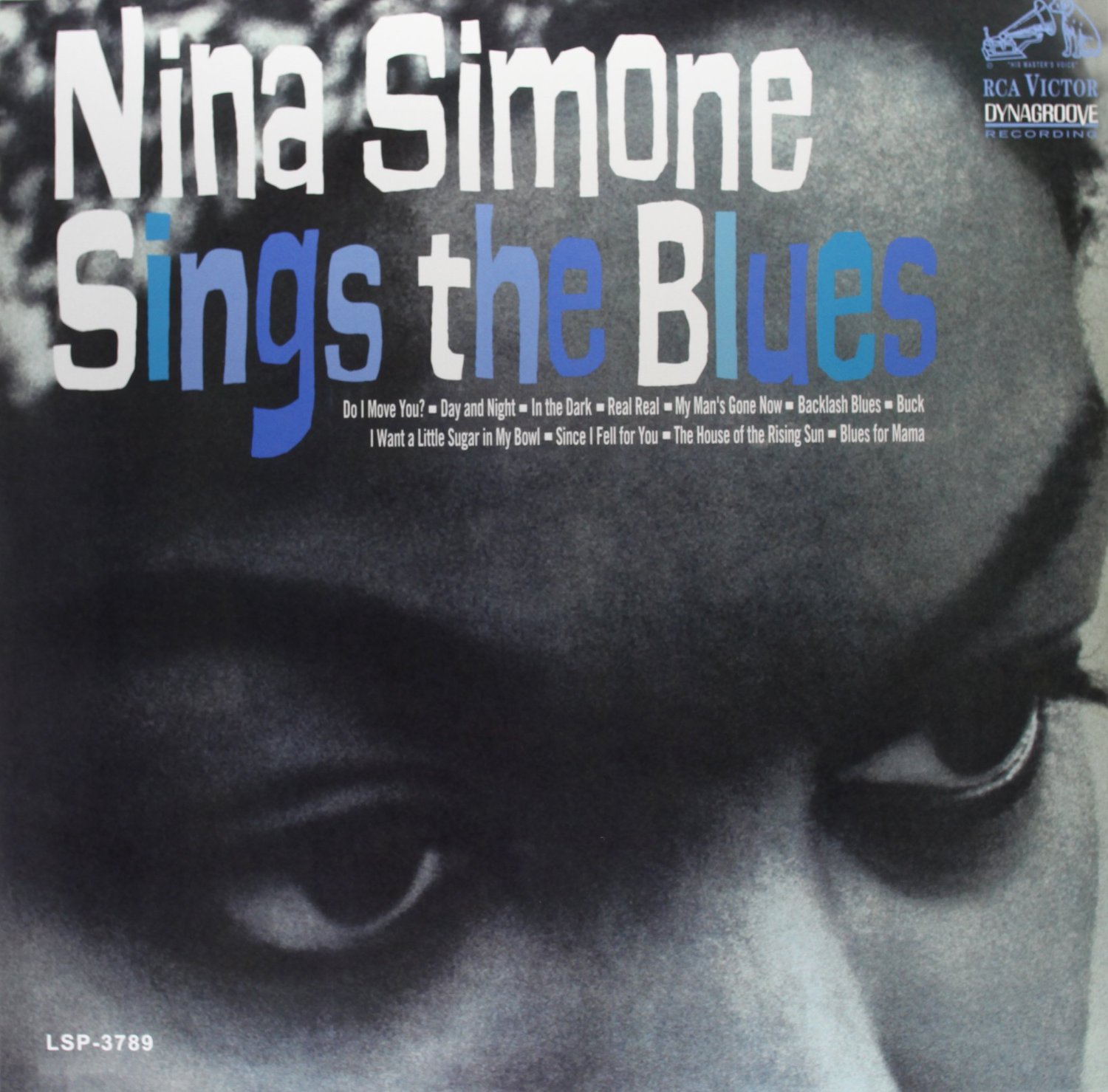 Nina Simone Sings the Blues is a classic record that will stand the test of time; it is a true classic. The best version, in my not so humble opinion, is on the album Forever Young, Gifted and Black: Songs of Freedom And Spirit, a fabulous compilation released in 2006.
Continue reading "Great Song: Nina Simone – Backlash Blues" →