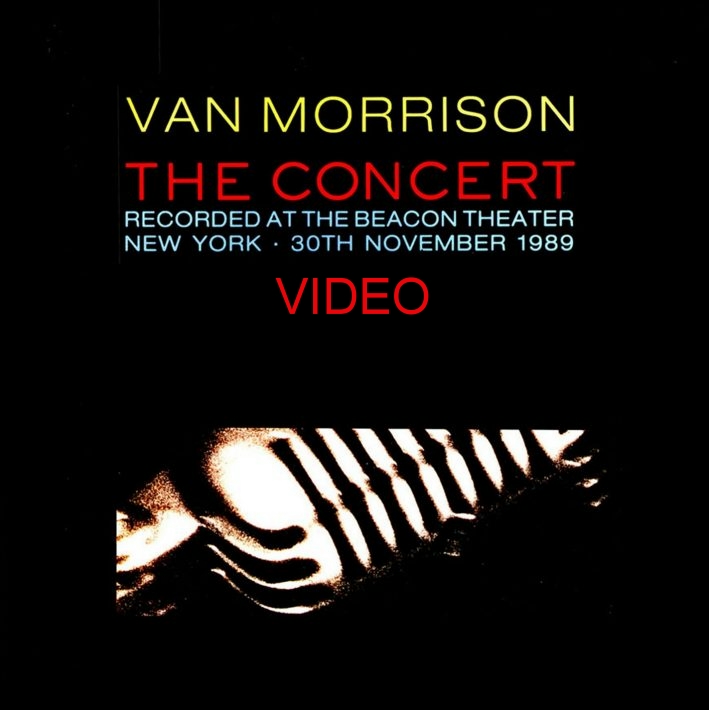 In a review at the time, Geoff Wall describes the video .. as "ecstasy for the ears", and it is tonic for the eyes as well. A surprise and a delight.
-Brian Hinton (Celtic Crossroads)
Great late 80's VM concert with John Lee Hooker & Mose Allison. Check out "Summertime in England" @ ~30min.
Setlist:
(italic – not included in VHS release & this youtube video)
 I Will Be There

Whenever God Shines His Light

Cleaning Windows

It's all in the game 

Orangefield

Tore Down A La Rimbaud

When Will I Ever Learn To Live In God

Beautiful Vision
Help Me
Everybody's Cryin' Mercy
City Home

Thank God For Self Love

Raglan Road

Carrickfergus

Full Force Gale

Summertime In England

Caravan

Moondance

Fever

Vanlose Stairway > Trans-Euro Train

Star Of The County Down

Northern Muse (Solid Ground) > When Heart Is Open

In The Garden

Have I Told You Lately

These Are The Days

Gloria

It Serves Me Right To Suffer

Boom Boom

She Moves Through The Fair

Buona Sera
Continue reading "November 30: Van Morrison live at The Beacon Theater New York 1989 (Concert Video)" →