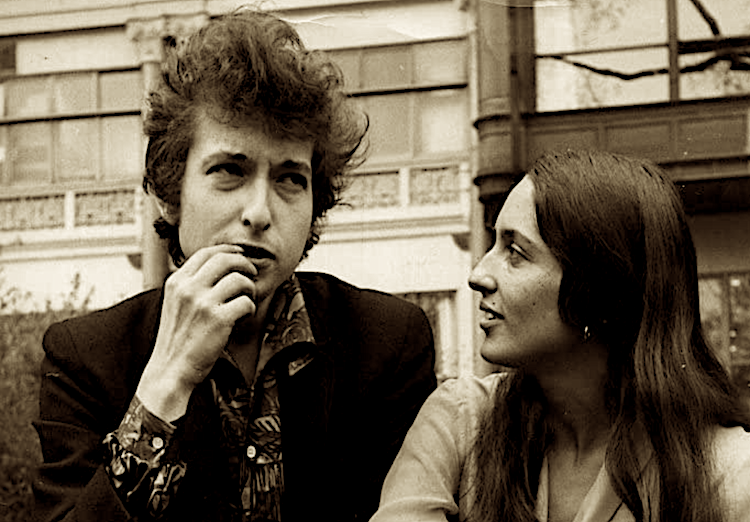 [vc_row][vc_column][vc_message message_box_color="mulled_wine" icon_fontawesome="fa fa-quote-left"]Farewell Angelina
The bells of the crown
Are being stolen by bandits
I must follow the sound[/vc_message][/vc_column][/vc_row]
Dylan attempted to record "Farewell, Angelina" only once, during the first session for his 1965 album Bringing It All Back Home on January 13, 1965. Dylan's one recording of the song was eventually issued in 1991 on The Bootleg Series Volumes 1–3 (Rare & Unreleased) 1961–1991 and again on The Bootleg Series Vol. 12: The Cutting Edge 1965–1966.
Continue reading "Jeff Buckley, Rosanne Cash, John Mellencamp, and more.. cover Dylan's "Farewell, Angelina"" →