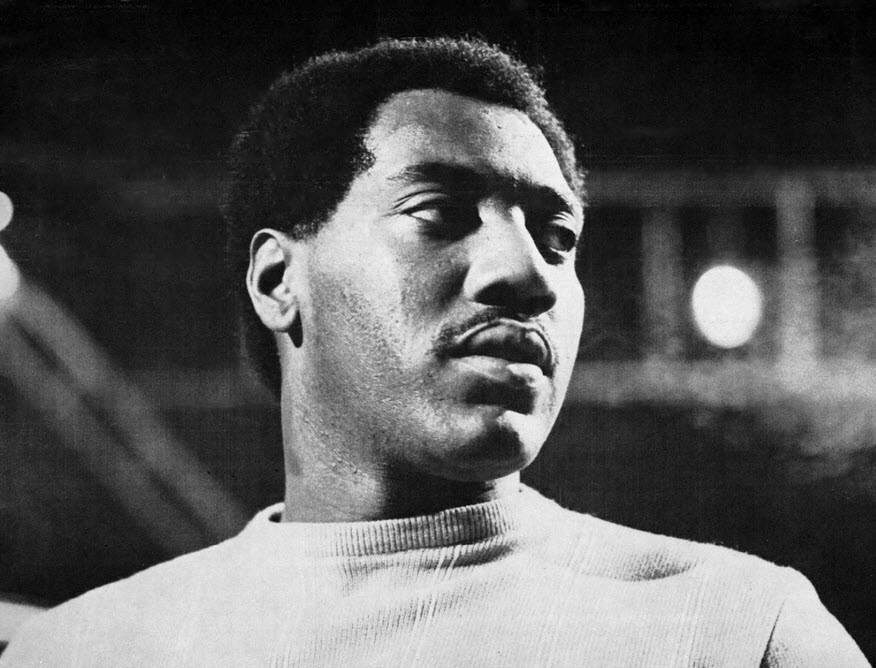 Check out: Robbie Robertson: The night Bob Dylan offered Otis Redding to record Just Like a Woman
Sitting on the dock of the bay:

Continue reading "September 9: The Late Great Otis Redding was Born in 1941" →




The Year 1966 summary
France withdraws its forces from NATO. President De Gaulle visits the USSR (June 20).
Sukarno leaves office in Indonesia; Suharto assumes power.
Botswana, Lesotho, and Guyana become independent states within the British Commonwealth.
India suffers the worst famine in 20 years; Lyndon Johnson asks for $1 billion in aid to the country.
US: Medicare begins (July 1).
US: Supreme Court decides Miranda v. Arizona, protecting rights of the accused.
–
Movies: A Man for All Seasons, Who's Afraid of Virginia Woolf?, Alfie
–
My rules:
Only one song per artist/group
The song must be released that specific year
Songs from live albums not allowed
Restricted to only 20 songs
–
Again a LOT of wonderful music was released in 1966 (actually 1966 might be my fav year in music), hard to pick only 20.
–
Visions of Johanna – Bob Dylan

Written by Dylan & released on his album "Blonde On Blonde" ~May 16, 1966 (possibly as late as July 1966).
–
Ain't it just like the night to play tricks when you're tryin' to be so quiet?
We sit here stranded, though we're all doin' our best to deny it
And Louise holds a handful of rain, temptin' you to defy it
Lights flicker from the opposite loft
In this room the heat pipes just cough
The country music station plays soft
But there's nothing, really nothing to turn off
Just Louise and her lover so entwined
And these visions of Johanna that conquer my mind
–

–
Continue reading "1966: 20 songs released in 1966 you must hear" →