Son House, Mike Bloomfield and Paul Butterfield discuss and play the blues:

Continue reading "July 28: The Late Great Mike Bloomfield was born in 1943" →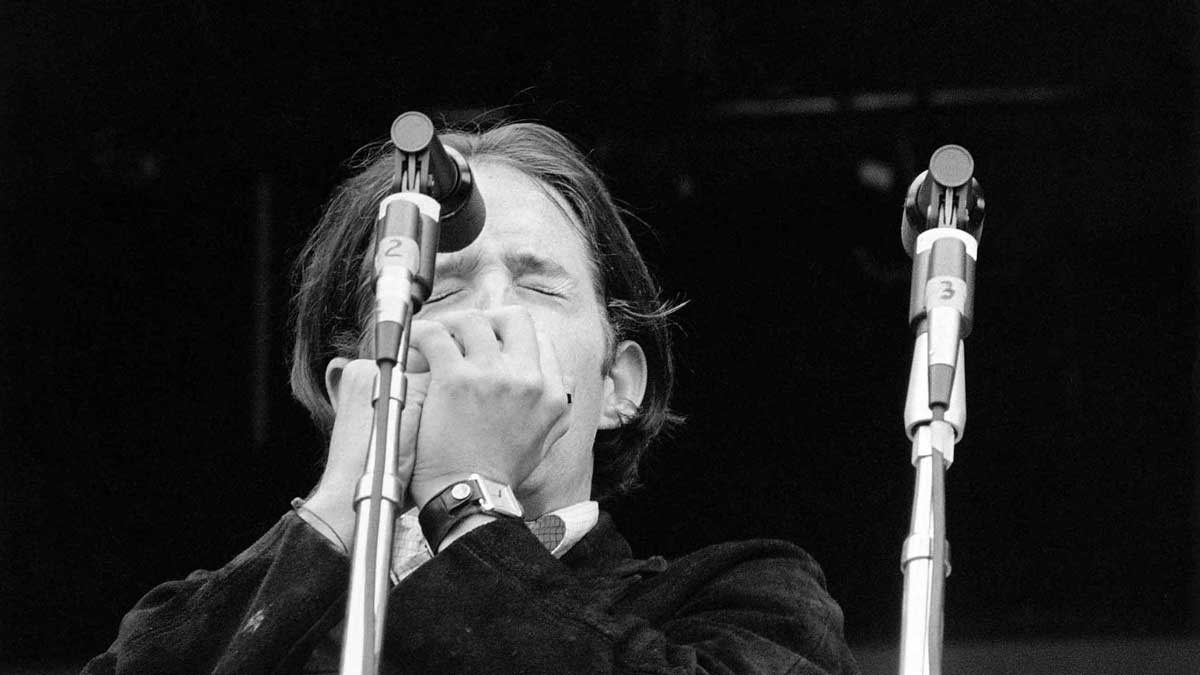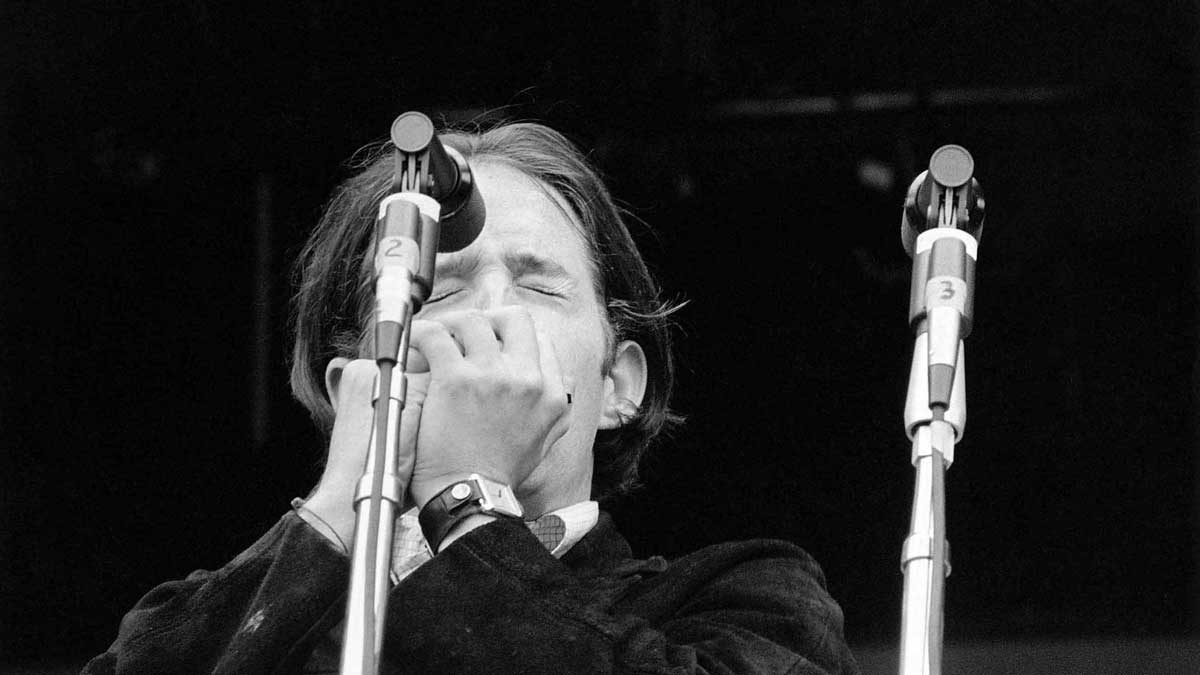 A lot of people relate me to the blues but I don't think it's a hindrance at this point. I've been doing it long enough that I can do different things and be accepted.
~Paul Butterfield

Paul Butterfield was the first white harmonica player to develop a style original and powerful enough to place him in the pantheon of true blues greats. It's impossible to overestimate the importance of the doors Butterfield opened: before he came to prominence, white American musicians treated the blues with cautious respect, afraid of coming off as inauthentic. Not only did Butterfield clear the way for white musicians to build upon blues tradition (instead of merely replicating it), but his storming sound was a major catalyst in bringing electric Chicago blues to white audiences who'd previously considered acoustic Delta blues the only really genuine article.
~Steve Huey (allmusic.com)
Continue reading "December 17: The late great Paul Butterfield was born in 1942" →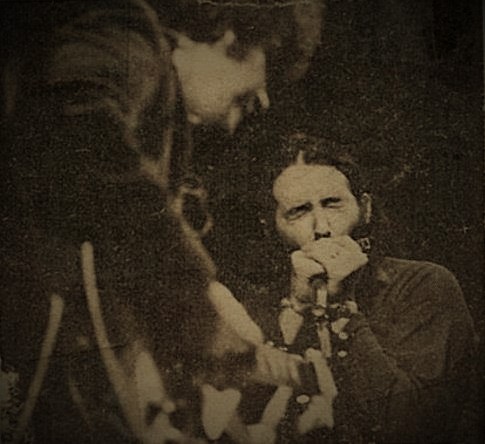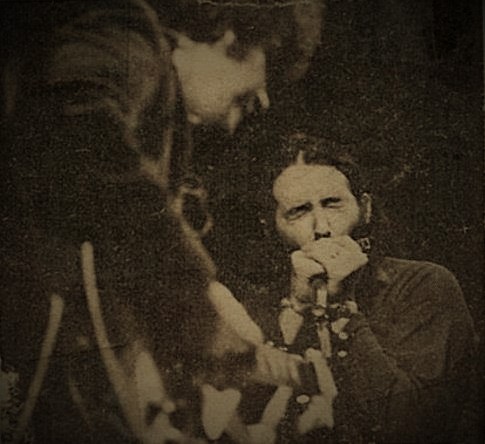 Fenway Theater, Boston – on December 10-11 1971 – a reunion gig of several members of the Paul Butterfield Blues Band
A historical document of a band, maybe not as good as they were in their prime, but solid and interesting. The chemistry is still there even if some of the energy is lacking. It's great to discover these gems on YouTube, and thanks to all those out there, that filmed, taped and photographed all our great bands from the "old days".
Paul Butterfield – harp vocals
Mike Bloomfield – guitar
Mark Naftalin – piano
John Kahn – bass
Billy Mundi – drums
– Hallgeir