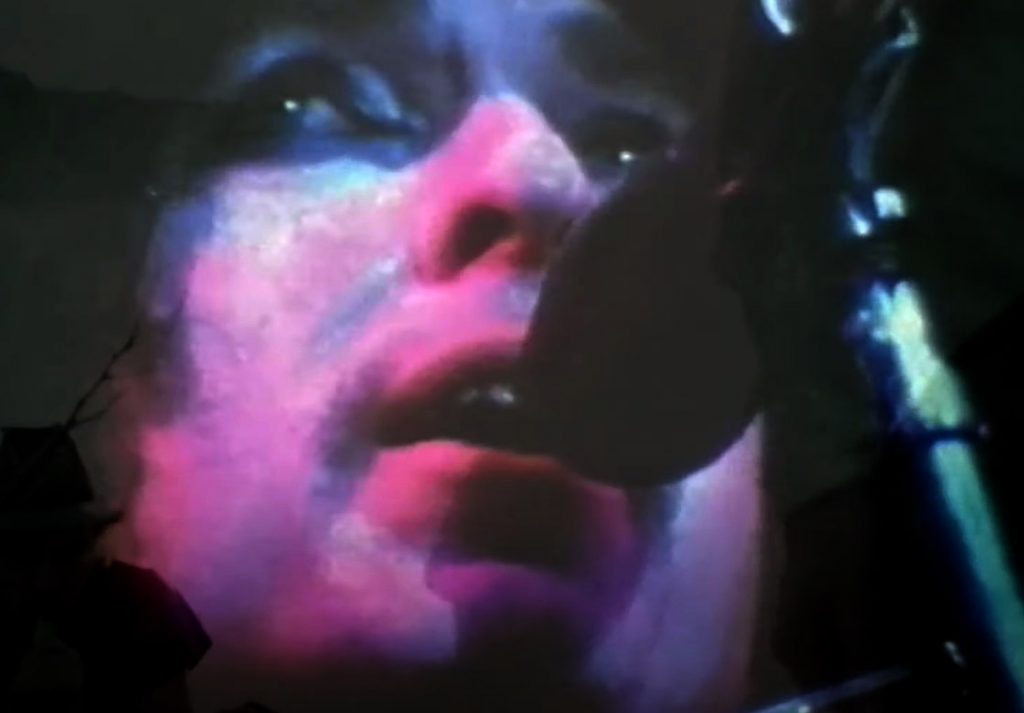 This is a very special upload. This was recorded on December 8, 1975, the final night of the first leg of the Rolling Thunder Revue. The next tour date was January 22, 1976.
– Swingin' Pig (Youtube)
As usual from Swingin' Pigs' uploads, the video and especially the audio is excellent. It is very well edited and part of his alternative Rolling Thunder film.
Just too good to not share.
"I was just sitting outside my house one day thinking about a name for this tour, when all of a sudden, I looked into the sky and I heard a boom! Then, boom, boom, boom, boom, rolling from west to east. So I figured that should be the name."
– Bob Dylan on why he called it The Rolling Thunder Revue
Sara by Bob Dylan last concert of the 1975 Rolling Thunder Revue:

The Rolling Thunder Revue was a concert tour  Bob Dylan with a traveling caravan of notable musicians, including Joan Baez,Roger McGuinn, and Ramblin' Jack Elliott. Bob Neuwirth assembled the backing musicians, including T-Bone Burnett, Mick Ronson, David Mansfield, Steven Soles, and from the Desire sessions, violinist Scarlet Rivera, bassist Rob Stoner, and drummer Howie Wyeth. The tour included 57 concerts in two legs—the first in the American northeast and Canada in the fall of 1975, and the second in the American south and southwest in the spring of 1976.