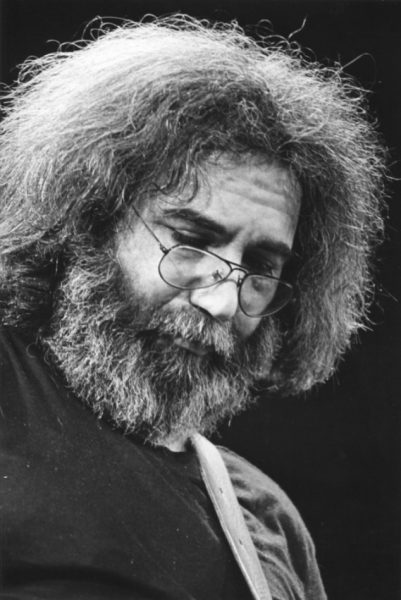 Bruce Hornsby inducts the Grateful Dead at the 1994 Hall of Fame Induction Ceremony:

Continue reading "August 1: The Late Great Jerry Garcia Birthday" →
With Bill Kreutzmann masterfully drumming alone following the resignation of Mickey Hart, and augmented the previous fall by Keith Godchaux's elegant piano, the Dead leaned toward the pared-down sound they'd perfected on their previous studio albums, Workingman's Dead and American Beauty. Indeed, Europe '72 arguably completes an acid-Americana trilogy insofar as it features a handful of sepia-toned new tunes: "He's Gone," "Jack Straw," "Brown-Eyed Women," "Ramble on Rose," and "Tennessee Jed." It also eliminates nearly all crowd noise and contains enough post-tour overdubs (mainly in the vocals department) to suggest a live-studio hybrid, with Jerry Garcia's joyously apocalyptic "Morning Dew" as its show-stopping closer. The Dead's best-selling live album also marked the group's final recording with singer-keyboardist Ron "Pigpen" McKernan, who died the following year.
~Richard Gehr (rollingstone.com)
Cumberland Blues:

Continue reading "November 5: Grateful Dead released "Europe '72" in 1972" →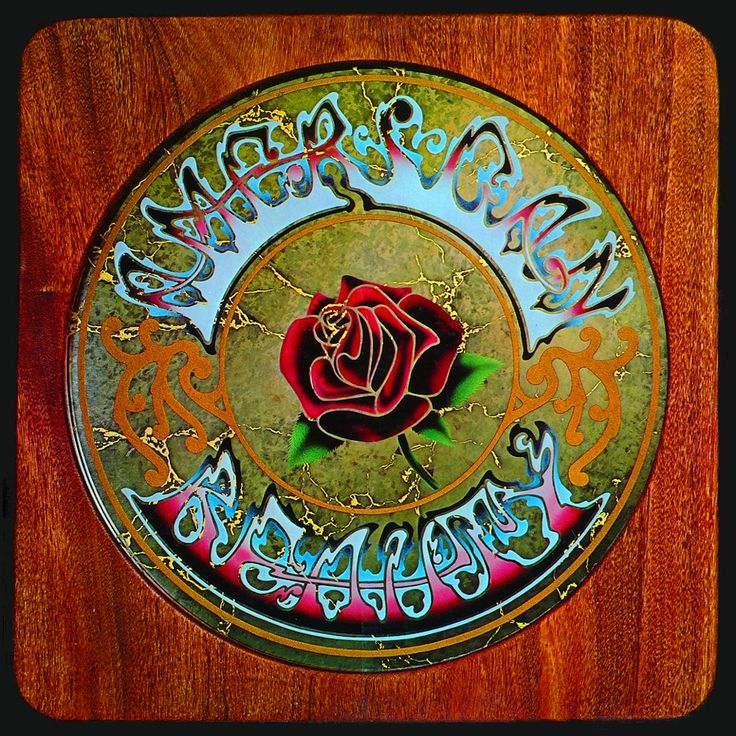 It took me a while to get into Grateful Dead, but when they hit me, they hit me hard! This is my second favorite of their albums (my number one is Workingman's Dead) I should say studio albums, because I really love their early 70s live stuff.
American Beauty is the sixth album by the rock band the Grateful Dead. It was recorded between August and September 1970 and originally released in November 1970 by Warner Bros. Records. The album continued the folk rock and country music explored on Workingman's Dead and prominently features the lyrics of Robert Hunter.
In 2003, the album was ranked number 258 on Rolling Stone magazine's list of the 500 greatest albums of all time.
Continue reading "November 1: Grateful Dead Released American Beauty in 1970" →