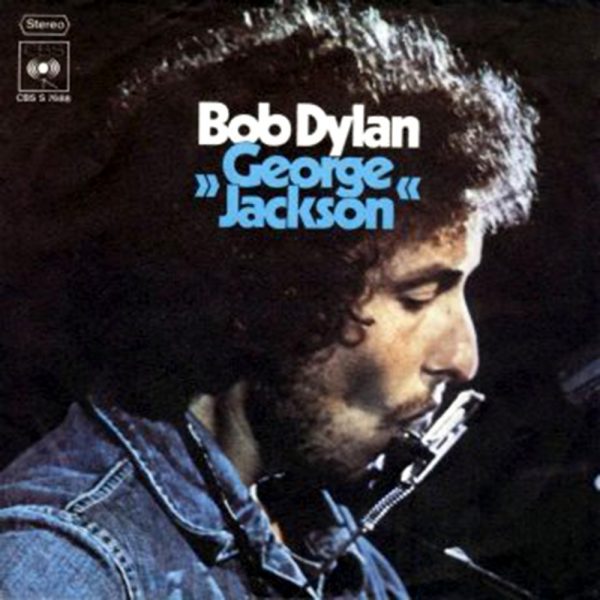 Sometimes I think this whole world
Is one big prison yard.
Some of us are prisoners
The rest of us are guards.
"George Jackson" is a song by Bob Dylan, written in 1971, about the Black Panther leader George Jackson, who had been shot and killed by guards at San Quentin Prison on August 21, 1971, during an attempted escape from prison. The event indirectly provoked the Attica Prison riot.
There are controversies about how Dylan portrays George Jackson. Several writers have argued that Bob Dylan's lyrics are a bit lacking in the facts department.
Continue reading "November 12: Bob Dylan released the single George Jackson in 1971" →