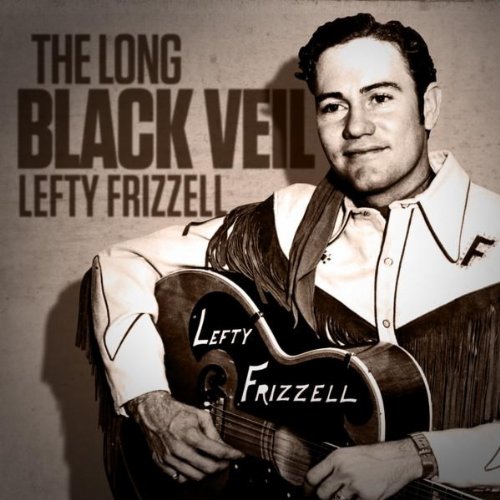 [vc_row][vc_column][vc_message message_box_color="mulled_wine" icon_fontawesome="fa fa-quote-left"]Ten years ago, on a cold dark night
Someone was killed, 'neath the town hall light
There were few at the scene, but they all agreed
That the slayer who ran, looked a lot like me[/vc_message][/vc_column][/vc_row]
William Orville "Lefty" Frizzell was born March 31, 1928 (and died on July 19, 1975). He is one of the greatest vocalists in country music and one of his best songs is "Long Black Veil" a 1959 country ballad, written by Danny Dill and Marijohn Wilkin.
Many great artists have covered this wonderful song, I've collected some of them here.
Lefty Frizzell
Original recording from 1959

Continue reading "Bob Dylan, Johnny Cash, The Band, Mick Jagger, Bruce Springsteen sing "Long Black Veil"" →