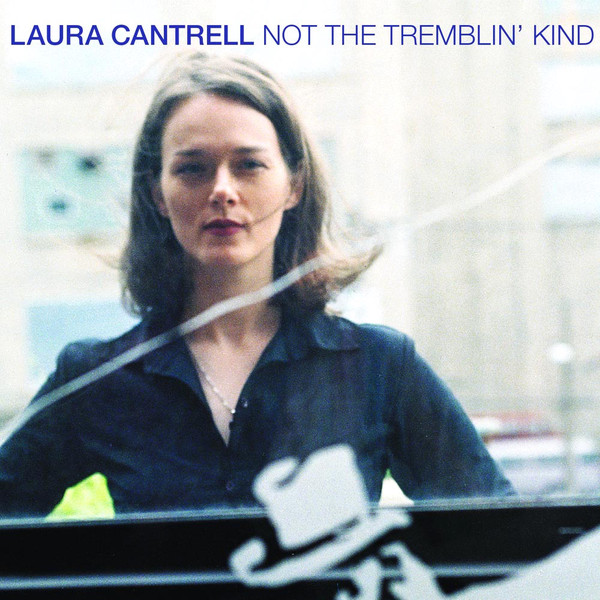 I've loved and played this album for…2o years now! Time flies…
This is an album that is mentioned far too seldom in the press and is too unknown by way too many. Laura Cantrell reclaims the essence of americana songwriting, she does story-songs about drinking, relationships gone south and long days and nights being on the road. She is the real deal.
Not the Tremblin' Kind is the debut studio album by American singer-songwriter Laura Cantrell. It was originally released in 2000 on Diesel Only Records. The album bears a dedication to "the original Beverly Hillbilly", Zeke Manners.
Laura Cantrell (born 1967) is a country singer-songwriter and DJ from Nashville, Tennessee. She used to present a weekly country and old-time music radio show on WFMU called The Radio Thrift Shop. Since October 2005 she has only made occasional appearances on the station (but is hosting a show on SiriusXM about George Harrison and his music no less!) . She is one of the relatively few contemporary artists mentioned and played on Bob Dylan's radio show Theme Time Radio Hour.
Continue reading "October 24: Laura Cantrell released her debut album Not The Tremblin' Kind in 2000" →