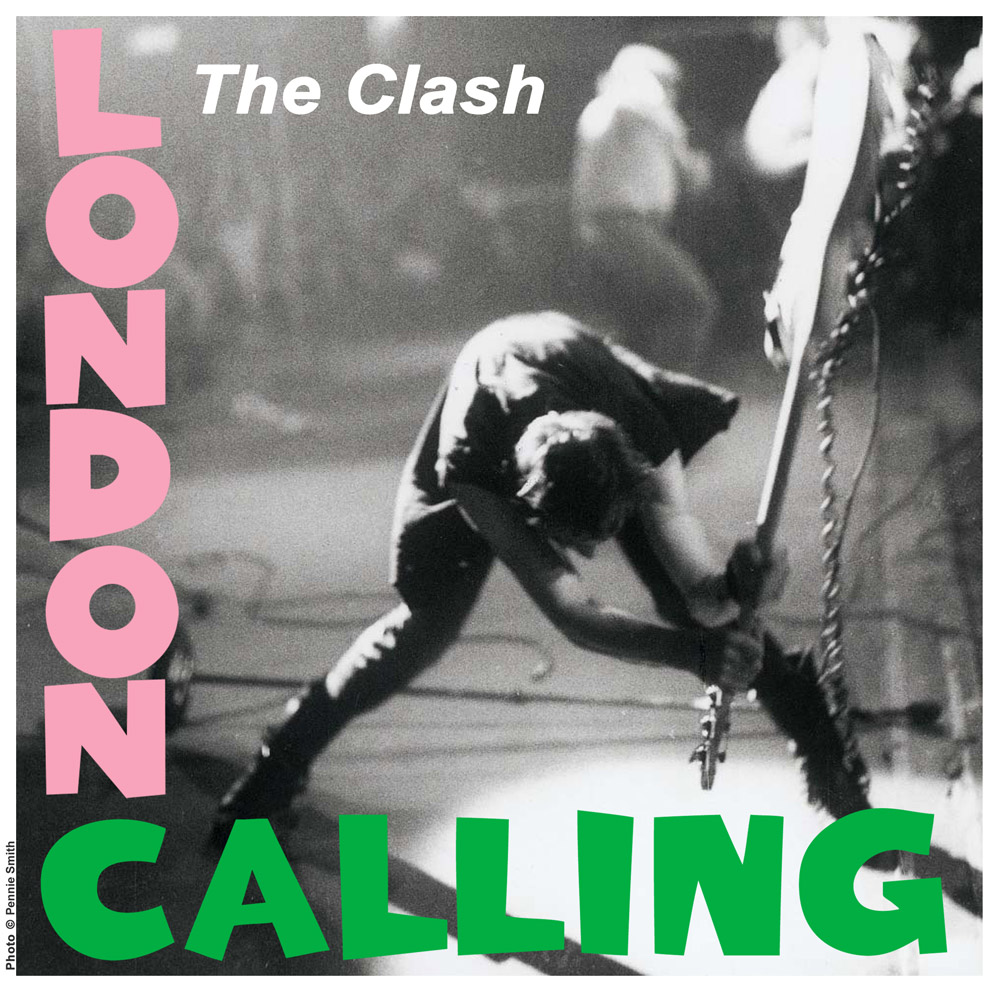 The ice age is coming, the sun is zooming in
Engines stop running and the wheat is growing thin
A nuclear error, but I have no fear
London is drowning-and I live by the river
I walked home from the local grocery store, Ringdal grocery store, exactly 38 years ago today with a plastic bag containing this double album by The Clash. It was priced as a single LP but had two vinyl records tucked inside. It was a frosty day, and when I was half way home I had to take off the plastic wrapping. To this day I can remember the smell, that wonderful smell of new vinyl on a frosty day.
The inner sleeves had "hand written" lyrics and it has to be the lyrics I've read most often. As a 13 year old boy from norway this was much more important in learning the english language than any class at school. Both historically and personally  The Clash, London Calling had a profound impact.
Continue reading "Dec 14: The Clash released London Calling in 1979" →