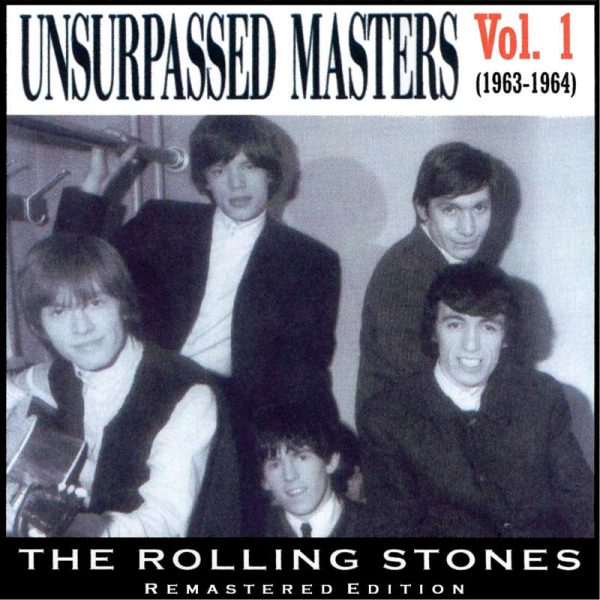 All tracks are in mono except for were else noted.
Continue reading "Listen: The Rolling Stones – Unsurpassed Masters – Volume 1 (1963-1964) (30 outtakes)" →




The Year 1964 world events
Nelson Mandela sentenced to life imprisonment in South Africa (June 11).
Congress approves Gulf of Tonkin Resolution after North Vietnamese torpedo boats allegedly attack US destroyers (Aug. 7).
Khrushchev is deposed; Kosygin becomes premier and Brezhnev becomes first secretary of the Communist Party (October).
China detonates its first atomic bomb.
Three civil rights workers—Schwerner, Goodman, and Cheney—murdered in Mississippi (June).
President's Commission on the Assassination of President Kennedy issues Warren Report concluding that Lee Harvey Oswald acted alone.
–
My rules:
Only one song per artist/group
The song must be released that specific year
Songs from live albums not allowed
Restricted to only 20 songs
–
The Lonesome Death of Hattie Carroll – Bob Dylan


A topical song written by the American musician Bob Dylan. Recorded on October 23, 1963, the song was released on Dylan's 1964 album, The Times They Are a-Changin' and gives a generally factual account of the killing of a 51-year-old barmaid, Hattie Carroll, by William Devereux "Billy" Zantzinger.
–
William Zanzinger killed poor Hattie Carroll
With a cane that he twirled around his diamond ring finger
At a Baltimore hotel society gath'rin'
And the cops were called in and his weapon took from him
As they rode him in custody down to the station
And booked William Zanzinger for first-degree murder
But you who philosophize disgrace and criticize all fears
Take the rag away from your face
Now ain't the time for your tears
–

–
Continue reading "1964: 20 Songs Released in 1964 You Must Hear" →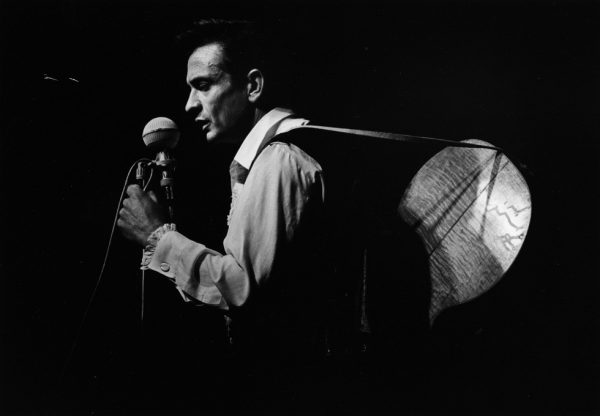 Date:

July 26, 1964


Location:

Newport Folk Festival, Freebody Park, Newport, RI.


Producer:

Don Law – Frank Jones.
Johnny Cash (v, acg)
Luther Perkins (eg)
Marshall Grant (b)
WS Holland (d)
Setlist
Continue reading "July 26: Listen & Watch – Johnny Cash @ Newport Folk Festival, Freebody Park, Newport 1964" →