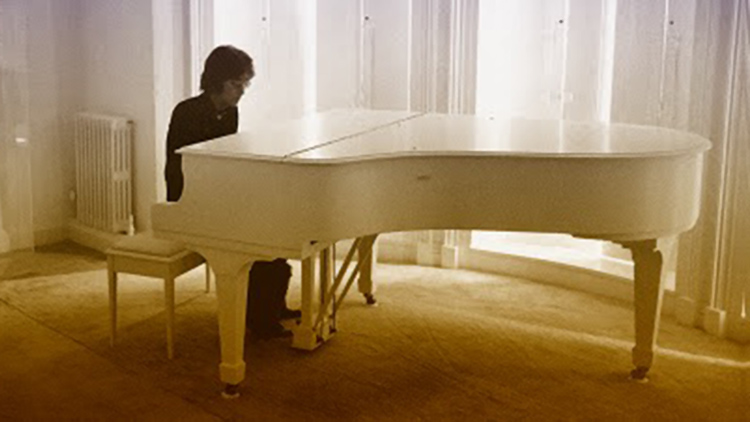 "Now and Then" (sometimes referred to as "I Don't Want to Lose You" or "Miss You") is an unfinished song by John Lennon, recorded in 1978 as a solo piano/vocal demo. After his death, it was considered as a third possible reunion single by his former band, the Beatles, for their 1995 autobiographical project The Beatles Anthology, following "Free as a Bird" and "Real Love".
Lennon wrote "Now and Then" in the late 1970s. He recorded the unfinished piece of music in a demo form at his home at the Dakota Building, New York City, 1978. The lyrics are typical of the apologetic love songs that Lennon wrote in the latter half of his career. Despite reports, for the most part the verses are nearly complete, though there are still a few lines that Lennon did not flesh out on the demo tape performance

I think it's already, in this form, a beautiful melancholic ballad. Full of sadness about estranged friends and lost possibilities, and hope.
Continue reading "The Story of the unreleased Now and Then by John Lennon and The Beatles" →