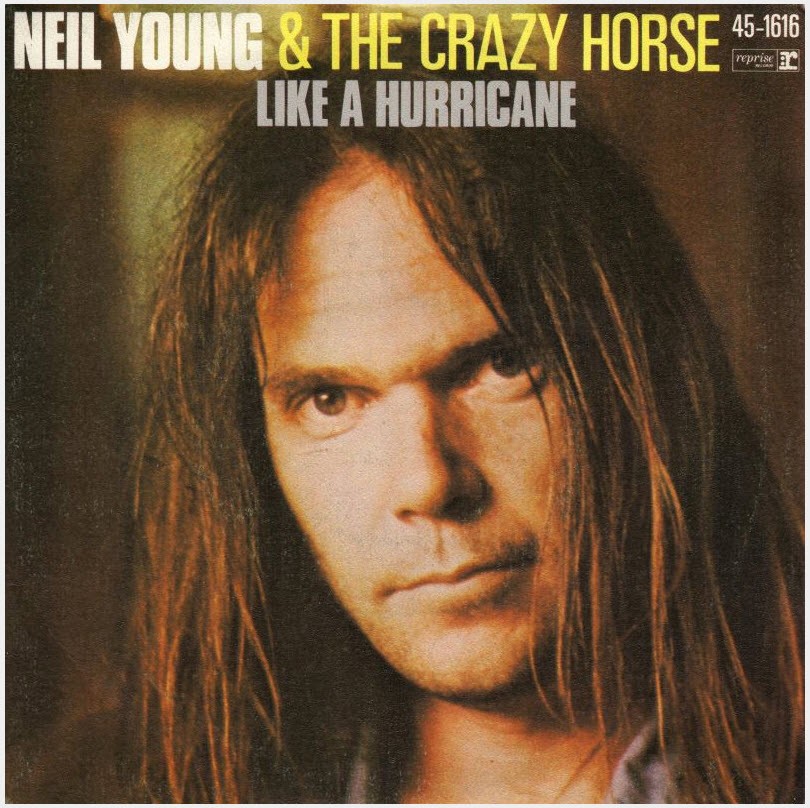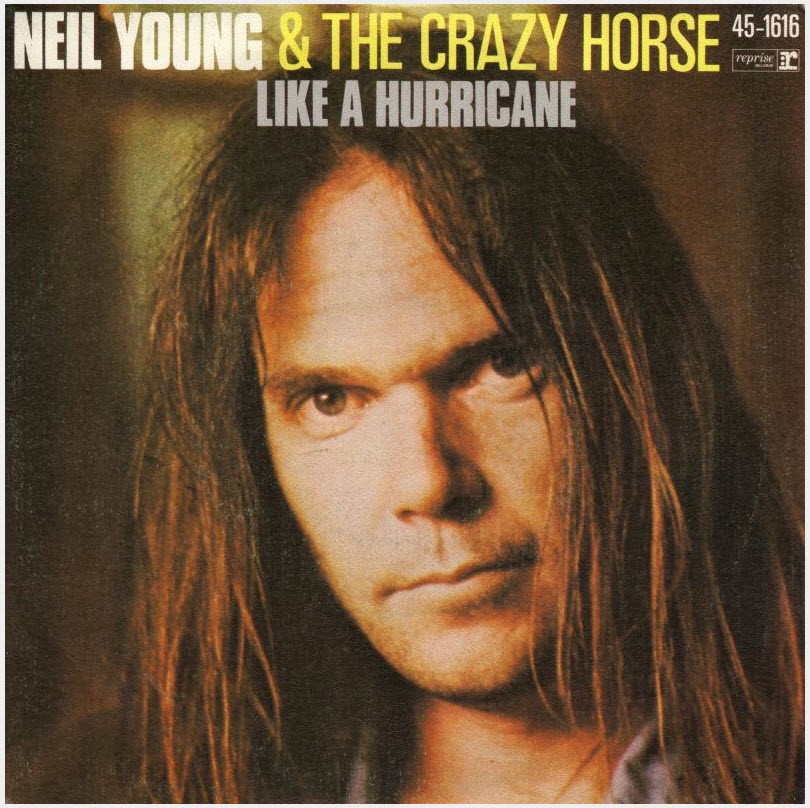 This brilliant song (one of his best) was recorded on November 29, 1975 @ Broken Arrow Ranch, Woodside CA.
It was released as a single on August 8, 1977 & included on the album American Stars 'n Bars (1977).
Neil Young – Lead guitar and lead vocals
Frank "Poncho" Sampedro – Stringman synthesizer and background vocals
Billy Talbot – Bass guitar and background vocals
Ralph Molina – Drums and background vocals
Produce by Neil Young, David Briggs & Tim Mulligan.
Studio version:

Continue reading "August 8: Neil Young released "Like A Hurricane" in 1977, Watch 5 great live versions" →